Dec
4
Wed
Homeless for the Holidays

Homeless for the Holidays – Toys for Tots collection and Christmas Holiday Collection at Patriot Square by the Dennis Fire Department December 4th -8th
Dec
8
Sun
Dennis Christmas Stroll
Dec 8 @ 12:00 pm – 3:30 pm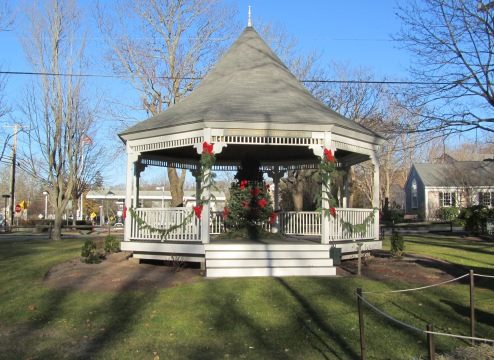 Dennis Christmas Stroll
Sunday, December 8, 2019 – 12:00pm to 4:00pm
Holiday events
Kids'/Family Events
Route 6A, Dennis Village
http://www.dennischamber.com
Enjoy hayrides & trolley rides, Christmas tree lighting, face painting, village stroll (visit all the shops), silent auctions, toys and food donations, Santa & Mrs. Claus and so much more.
Music at the Village Green Bandstand and many special events.
Dec
14
Sat
West Dennis Christmas Stroll
Dec 14 @ 11:00 am – 4:00 pm

Held primarily along Main Street (Rt. 28 ) – most retailers and many institutions will participate.Catch a ride on the trolley to visit all of the participating locations along Route 28. Maps will be available showing parking and participating sites. More information to come!