Kitchen and Bath Design
Description:
Fresh Interiors is a total interior design showroom featuring kitchen and bathroom cabinetry as well as beautiful coastal furniture and home accessories to meet every budget.
Description:
Since 1895, Mid-Cape Home Centers has been serving building professionals and homeowners on Cape Cod, the Islands and South Shore. Whether you are a contractor, architect, designer or specifier, or DIYer, Mid-Cape Home Centers is your one-stop resource for all of your building needs.
Kitchens, Baths, Flooring, Countertops, Decking, Siding, Roofing, Windows, Doors, Paint and more… no matter what you need, our team of experts is prepared to assist you with every step of your project from start to finish.
Large job or small job, you can trust Mid-Cape Home Centers to provide you with Experience that Builds.
Description:
Pastiche of Cape Cod
Live.Life.Well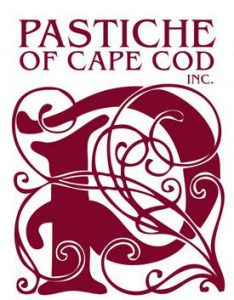 Fine Furniture/Interior Design
Award winning residential and commercial interior design providing assistance with design decisions involving both small and large spaces. Irina has helped transform and decorate homes on both the East and West Coast.