Interior Design and Staging
Description:
Your Complete Decorating Store
Description:
Fresh Interiors is a total interior design showroom featuring kitchen and bathroom cabinetry as well as beautiful coastal furniture and home accessories to meet every budget.
Description:
Pastiche of Cape Cod
Live.Life.Well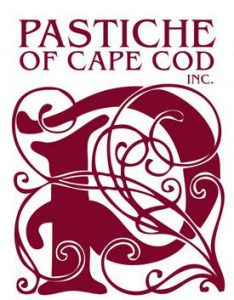 Fine Furniture/Interior Design
Award winning residential and commercial interior design providing assistance with design decisions involving both small and large spaces. Irina has helped transform and decorate homes on both the East and West Coast.