Dennis
All American Town
The Heart of Cape Cod
Five beautiful Villages steeped in History:
Dennis, Dennis Port, East Dennis,
South Dennis, West Dennis
Come "Play and Stay" in Dennis.
We're Open Year 'Round


Chamber Members: If your business has an upcoming event or information to share and would like to have it mentioned in a future newsletter, please send the information to info@dennischamber.com.
Business After Hours – March 10th – hosted by Ardeo's
Please join the Dennis Chamber of Commerce for Business After Hours hosted by Ardeo Cafe & Catering Co., 581 Main St, West Dennis, MA 02670. Don't forget your business cards to enter "The Fish Bowl" Raffle. No charge for members, $10 for non-member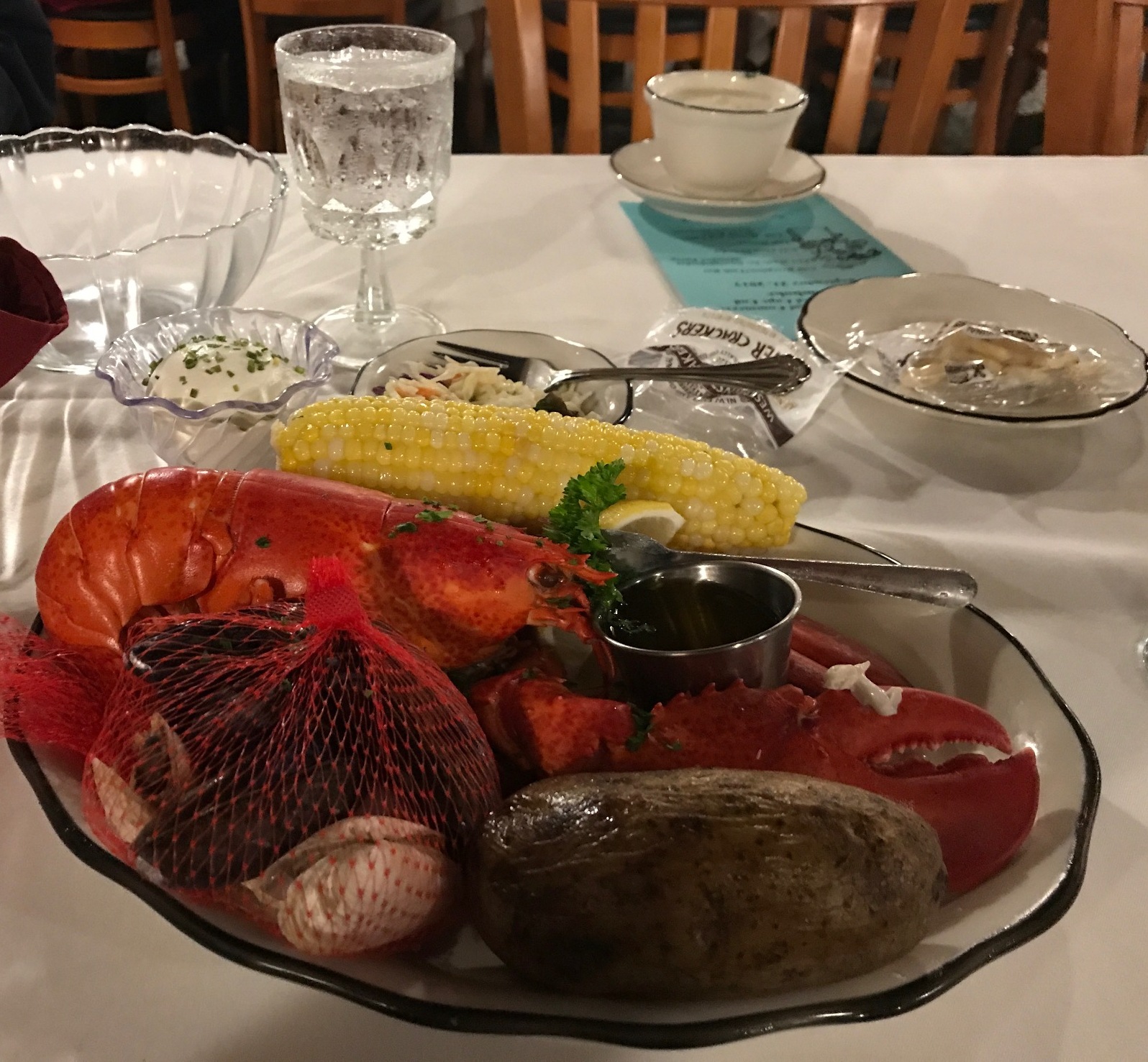 Dennis Chamber Old Fashioned Clam Bake
Friday, June 19, 2020 6pm-9pm, Swan River Restaurant, Dennis Port
The food is fabulous, the music is lively and the camaraderie is priceless! Event is open to the entire community; you do not need to be a chamber member to join in. More information to come!


Dennis Chamber of Commerce 31st Fireworks Beach Party!
Saturday, August 22, 2020 6:30pm-9:30pm, West Dennis Beach
Come join us on August 22nd at West Dennis Beach. The event will include music, a bonfire, and of course a spectacular fireworks display. More details to come! This is an event sponsored by the Dennis Chamber of Commerce, though local businesses, your donations and the Dennis Tourism Committee. Your Donations are needed to support the Fireworks!

Dennis Chamber Antique Car Parade
Sunday, August 23, 2020
Take a short trip back in time during the Dennis Chamber of Commerce Antique Car Parade. Cars dating as far back as the 1920s will drive through Dennis and will end the trip at the Cape Playhouse on Route 6A, where they will be on display. The Annual Dennis Antique Car Parade will be held on Sunday, August 23rd from 11 AM – 3 PM.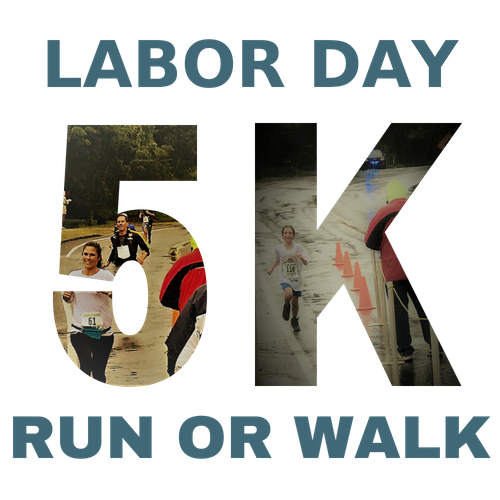 Dennis Chamber 15th Annual Labor Day Race Walk or Run
Sunday, September 6, 2020 10am-1pm
The race starts at Johnny Kelly Park, Old Bass River RD, South Dennis and finishes at Carlton Hall, Old Bass River Rd, Dennis Village
Registration $25 ($15 for those 18 yrs and younger
RUNNERS receive official number and time. Free T-shirts to the first 200 entrants.
Walkers welcomed!
Medals to the top male/female finishers in the following categories: Juniors (ages 9-14), High School Students (ages 15-18), Young Adult (ages 19-36), Adult I (ages 37- 55), Adult II (ages 56-69), Seniors (ages 70 +)
More details to come!

Check out the Dennis Chamber of Commerce Morning Show!