Dennis
All American Town
The Heart of Cape Cod
Five beautiful Villages steeped in History:
Dennis, Dennis Port, East Dennis,
South Dennis, West Dennis
Come "Play and Stay" in Dennis.
We're Open Year 'Round


Chamber Members: If your business has an upcoming event or information to share and would like to have it mentioned in a future newsletter, please send the information to info@dennischamber.com.
The Dennis Chamber office is open virtually.
Monday through Friday 10am-4pm
Call and/or e-mail to keep us up to date on what is happening
We are in this together.
More Information
Please use this site for Information regarding COVID-19.
Thank you and please stay safe.
The SBA provides low-interest disaster loans to help businesses and homeowners recover from declared disasters.
The Rapid Response Team works closely with companies to avert layoffs and keep a skilled workforce engaged in the existing regional economy or industry.
The Massachusetts Department of Public Health is working closely with the federal Centers for Disease Control and Prevention (CDC) to provide updated information about the novel coronavirus outbreak.
This page will be updated regularly at noon Mondays through Fridays. Numbers close out at 4 p.m. the day before reporting.
Latest updates from the World Health Organization
Get the answers you need! It's Free. Confidential. Multilingual. Dial 2-1-1 or search online.
To help navigate the recent continuous stream of information on COVID19, the following information is being provided to you to further educate yourselves, your coworkers, and your family with the most up-to-date information to help protect you and those around you.
The Baker-Polito Administration is committed to partnering with the business community to navigate the outbreak of COVID-19.
Are you an employer who is interested in avoiding layoffs? Learn more about WorkShare specifics.
The WorkShare program is an alternative for employers faced with a cut in workforce. Employers can divide available work between affected employees instead of laying off workers. It allows employees to receive a part of their unemployment insurance (UI) benefits while working reduced hours.
Guidance and directives from the Centers for Disease Control and Prevention (CDC), Massachusetts Department of Public Health (DPH), and other state agencies related to COVID-19.

Here's an updated list of Dennis Chamber member restaurants …
OPEN FOR TAKE OUT ONLY
581 Main St, West Dennis
(508) 619-3456
675 Route 28, West Dennis
(508) 398-0581
927 Main Street, West Dennis
(508) 394-0497
882 Main Street, West Dennis
(508) 694-7243
961 Main St, West Dennis
(508) 394-0808
74 School Street, West Dennis
(508) 398-9177
ORDER FROM THEIR SISTER RESTAURANT
KNOCK OUT PIZZA, Dennis Port (508) 694-6637
715 Main Street,Yarmouth Port
(508) 362-2288
28 Bridge Street, East Dennis
(508) 385-4010
485 Route 134, South Dennis
(508) 394-2244
THAI OCHA CAFE (508) 258-5050
Stage Stop Candy is still open! Their hours are currently 11-5 Monday – Saturday and 11-4 on Sundays. They have moved most of their products to their online store at
www.stagestopcandy.com
and are offering curb side pick up!
In addition, we would very much appreciate hearing from our local retailers to find out who has an on-line store or who will be offering curbside pick up or shipping options. Business owners, please let us know as soon as possible of any details. During adverse times, supporting local businesses is critical. We are proud to be your partner in these efforts and please know we are in this together.
(Thank you Plymouth Chamber of Commerce for saying it so well that we needed to copy your words.)

Our Business After Hours in April at the Cooperative Bank of Cape Cod in East Dennis has been postponed.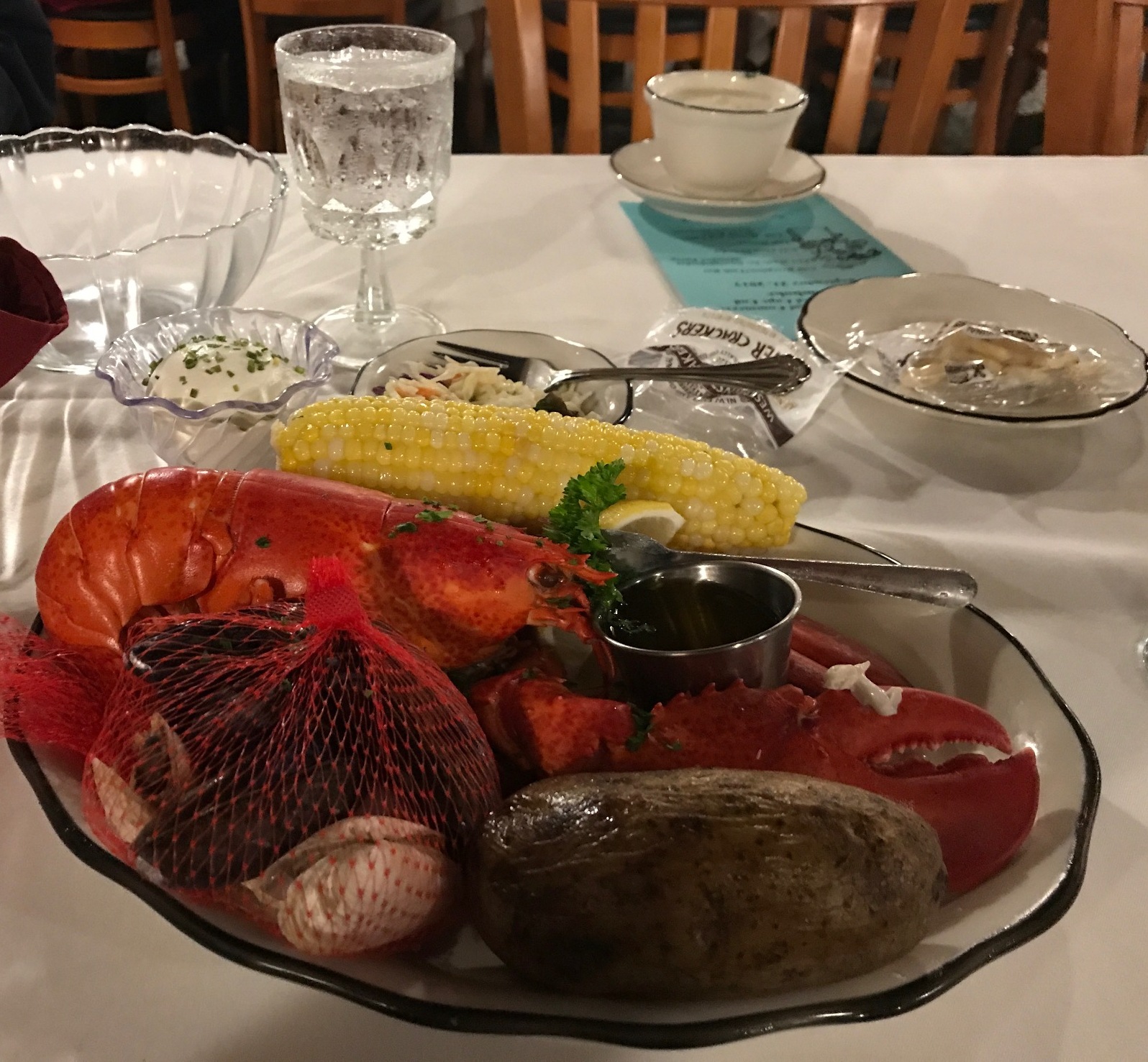 Dennis Chamber Old Fashioned Clam Bake
Friday, June 19, 2020 6pm-9pm, Swan River Restaurant, Dennis Port
The food is fabulous, the music is lively and the camaraderie is priceless! Event is open to the entire community; you do not need to be a chamber member to join in. More information to come!


Dennis Chamber of Commerce 31st Fireworks Beach Party!
Saturday, August 22, 2020 6:30pm-9:30pm, West Dennis Beach
Come join us on August 22nd at West Dennis Beach. The event will include music, a bonfire, and of course a spectacular fireworks display. More details to come! This is an event sponsored by the Dennis Chamber of Commerce, though local businesses, your donations and the Dennis Tourism Committee. Your Donations are needed to support the Fireworks!

Dennis Chamber Antique Car Parade
Sunday, August 23, 2020
Take a short trip back in time during the Dennis Chamber of Commerce Antique Car Parade. Cars dating as far back as the 1920s will drive through Dennis and will end the trip at the Cape Playhouse on Route 6A, where they will be on display. The Annual Dennis Antique Car Parade will be held on Sunday, August 23rd from 11 AM – 3 PM.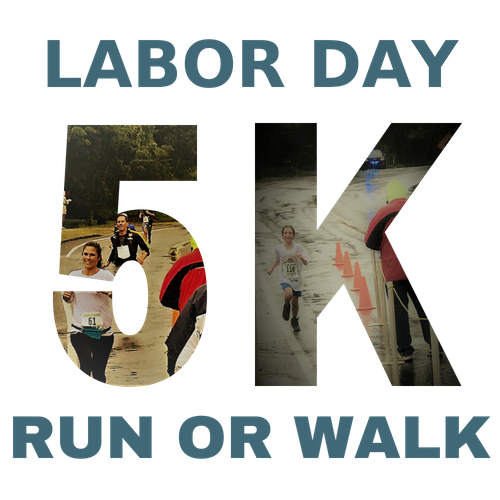 Dennis Chamber 15th Annual Labor Day Race Walk or Run
Sunday, September 6, 2020 10am-1pm
The race starts at Johnny Kelly Park, Old Bass River RD, South Dennis and finishes at Carlton Hall, Old Bass River Rd, Dennis Village
Registration $25 ($15 for those 18 yrs and younger
RUNNERS receive official number and time. Free T-shirts to the first 150 entrants.
Walkers welcomed!
Medals to the top male/female finishers in the following categories: Juniors (ages 9-14), High School Students (ages 15-18), Young Adult (ages 19-36), Adult I (ages 37- 55), Adult II (ages 56-69), Seniors (ages 70 +)
Register

Check out the Dennis Chamber of Commerce Morning Show!