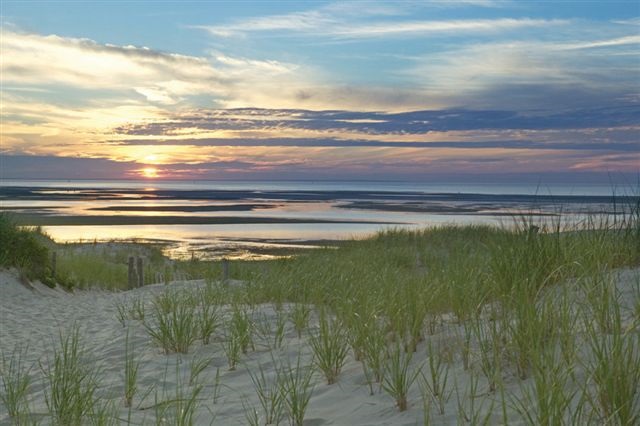 Sunset at Chapin Beach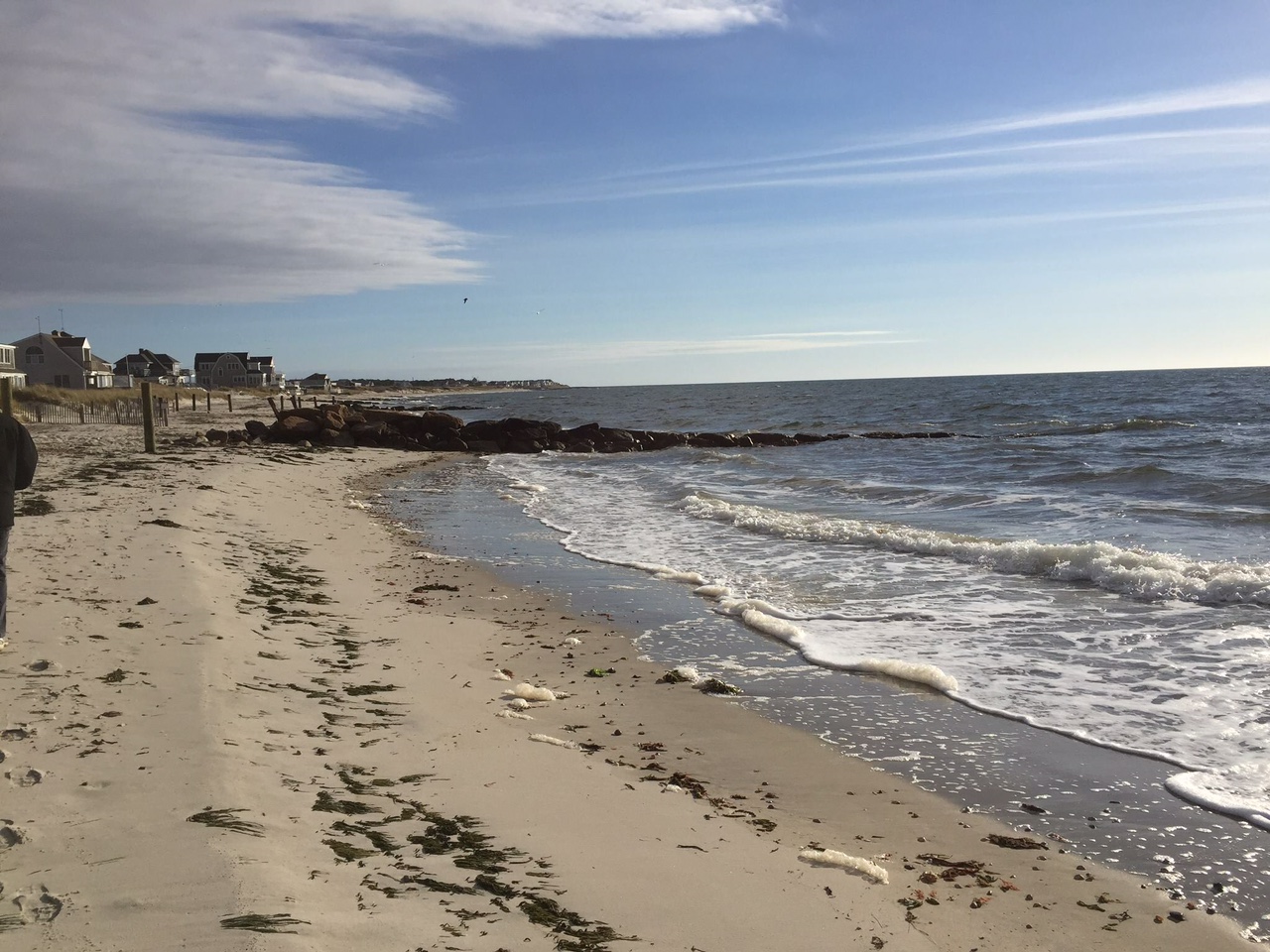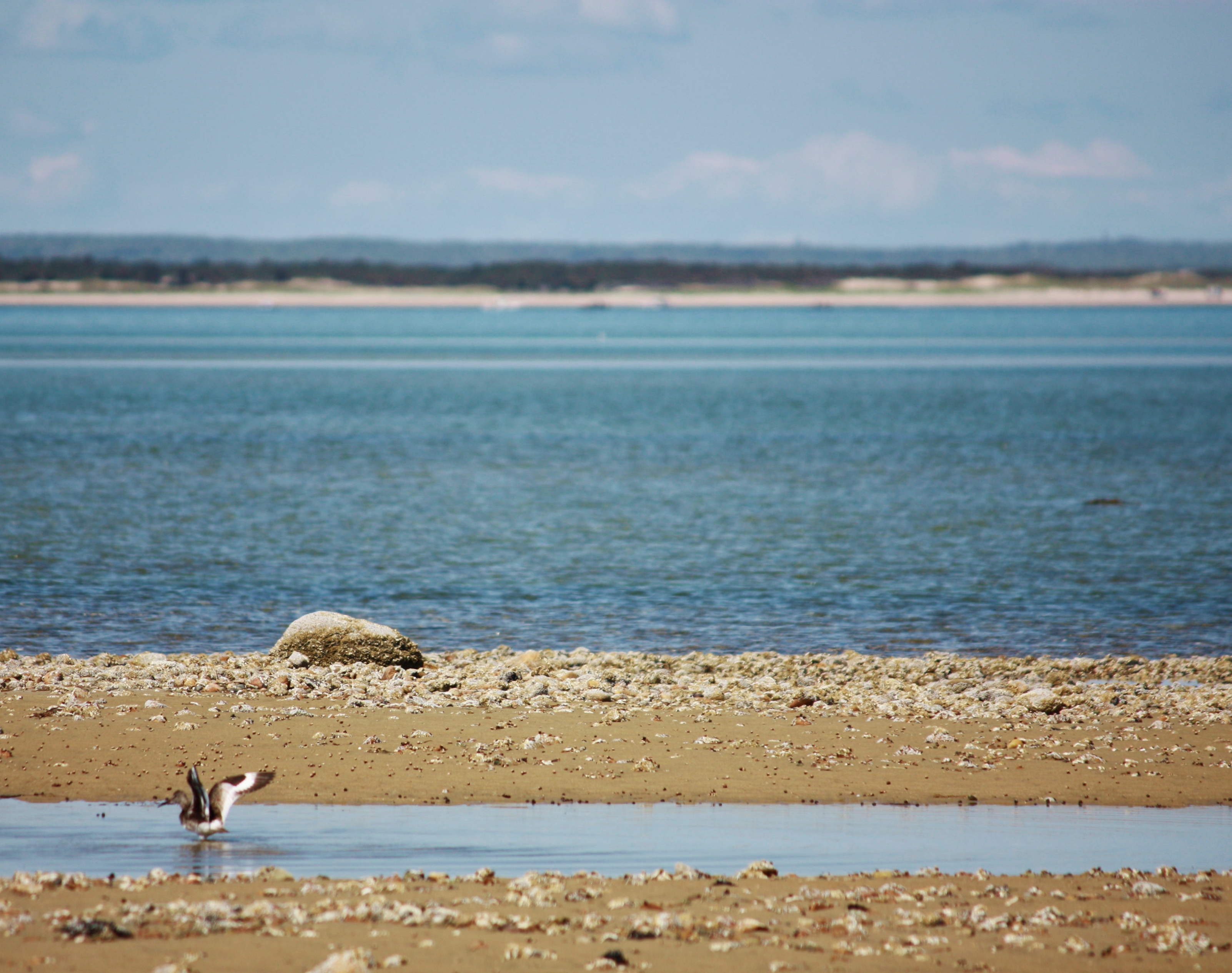 Chapin Beach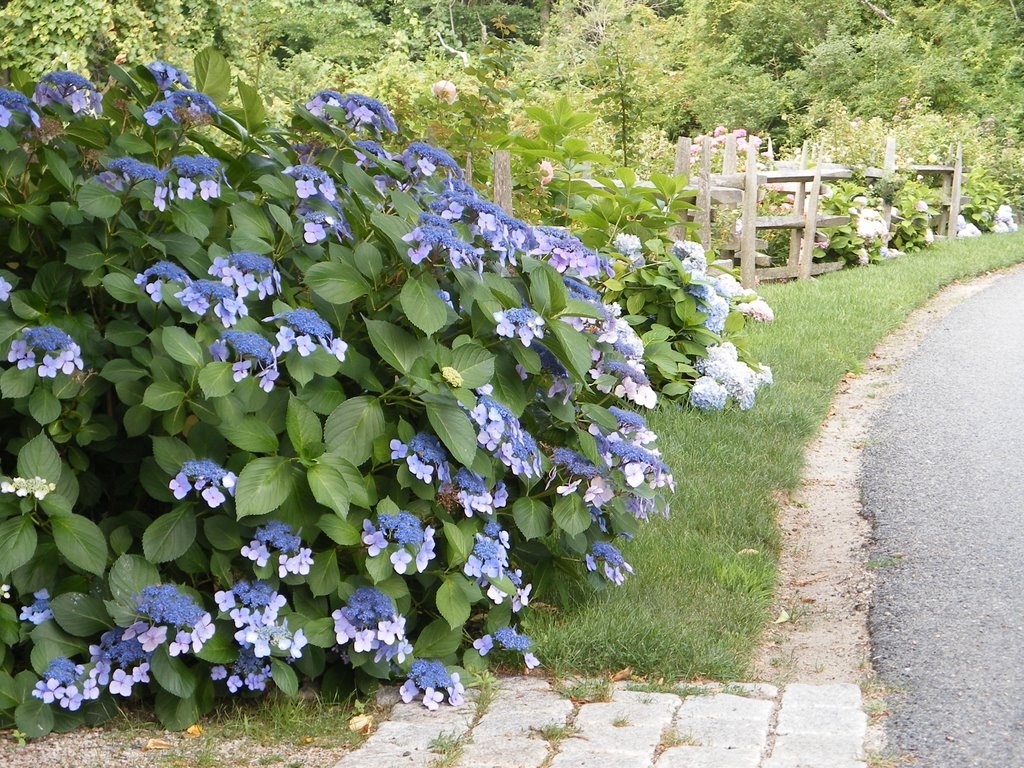 Hydrangeas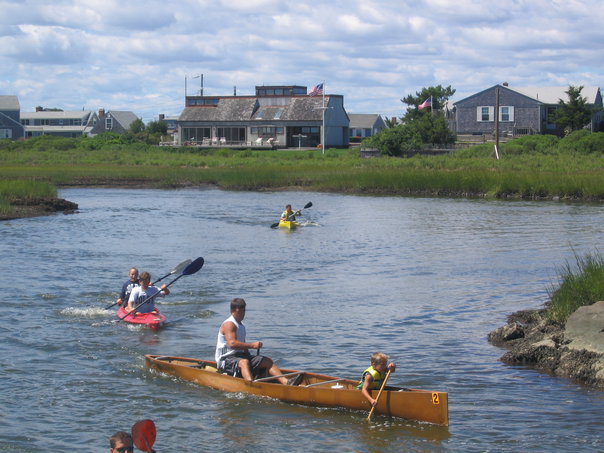 Paddling on Swan River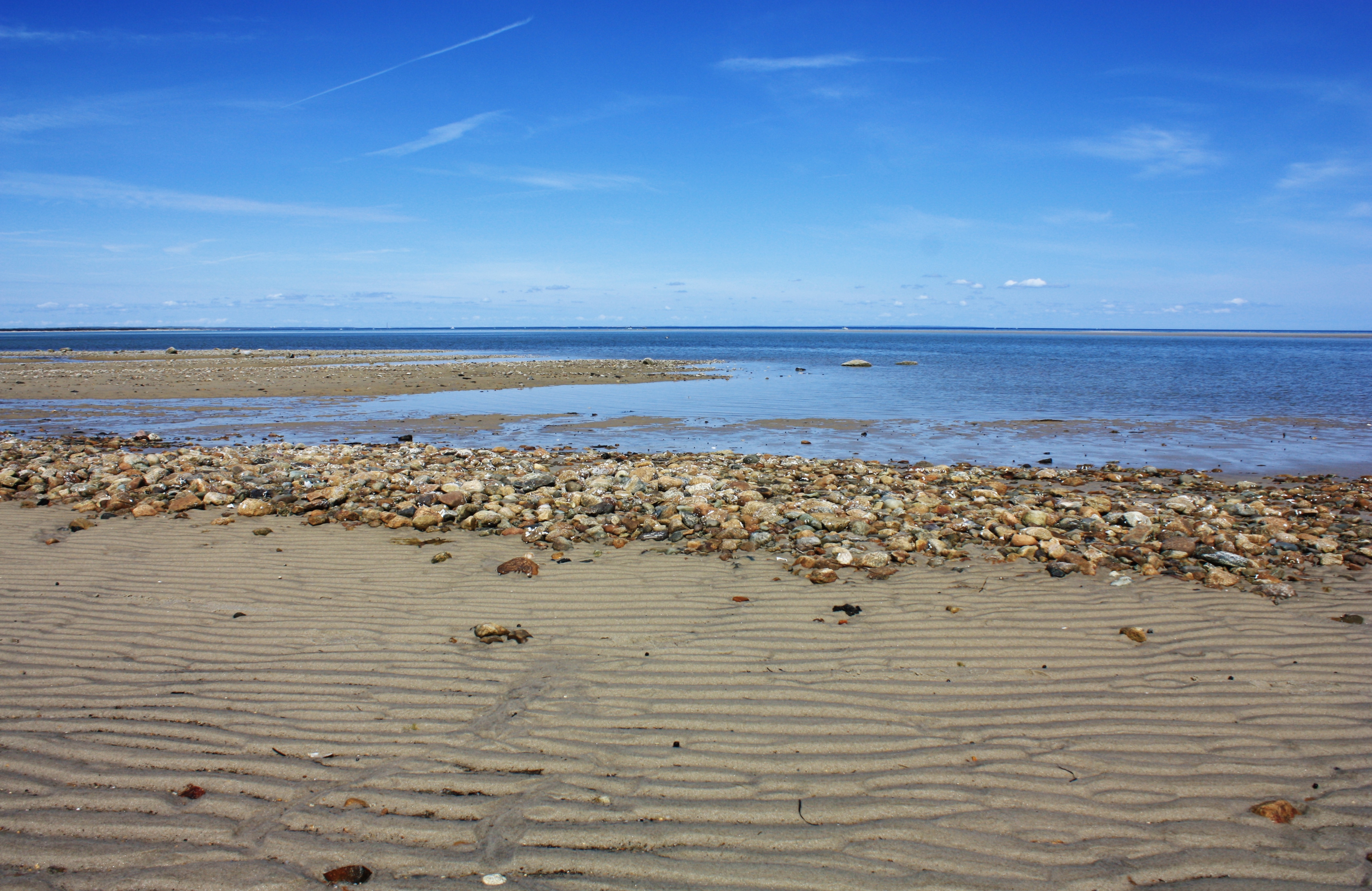 Chapin Beach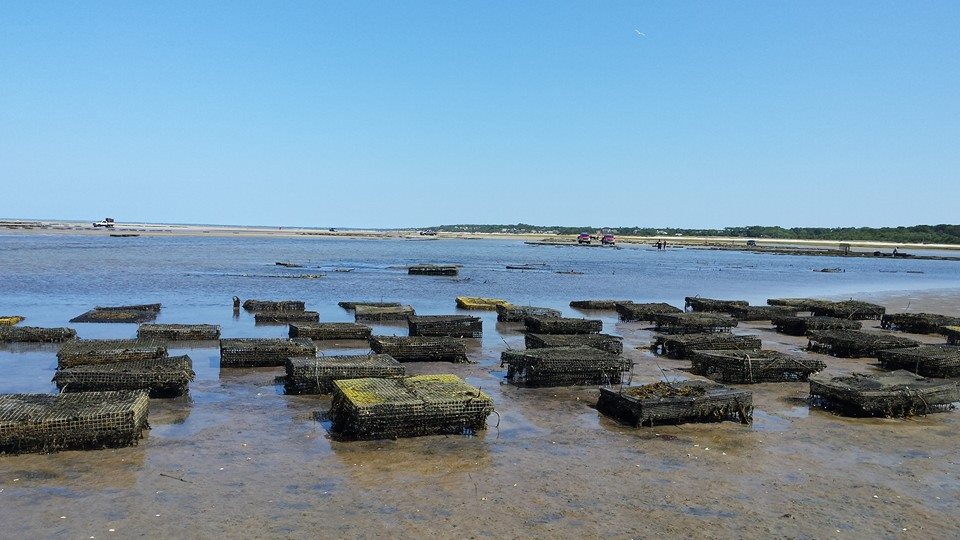 Oyster Beds at Crowe's Pasture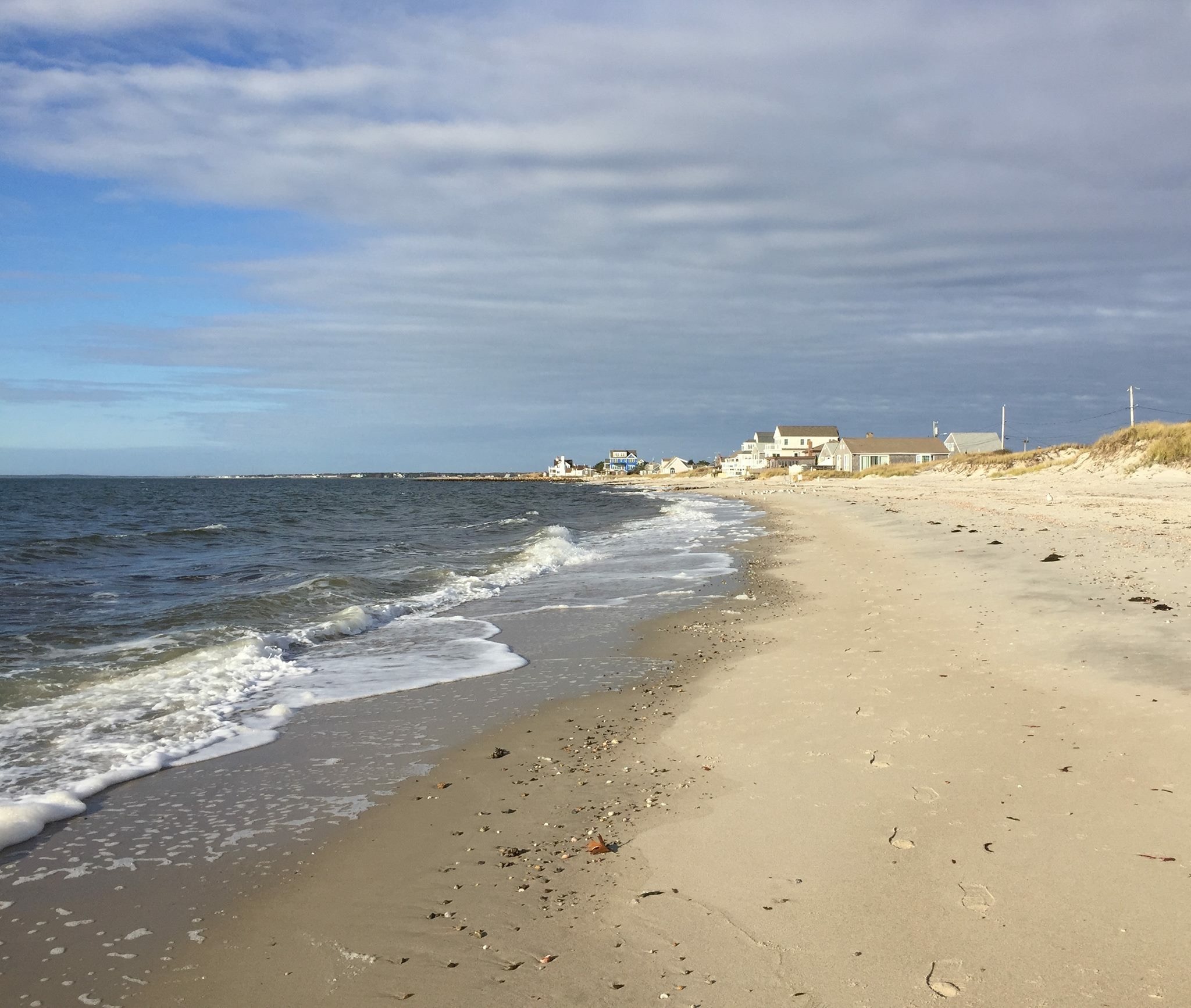 Corporation Beach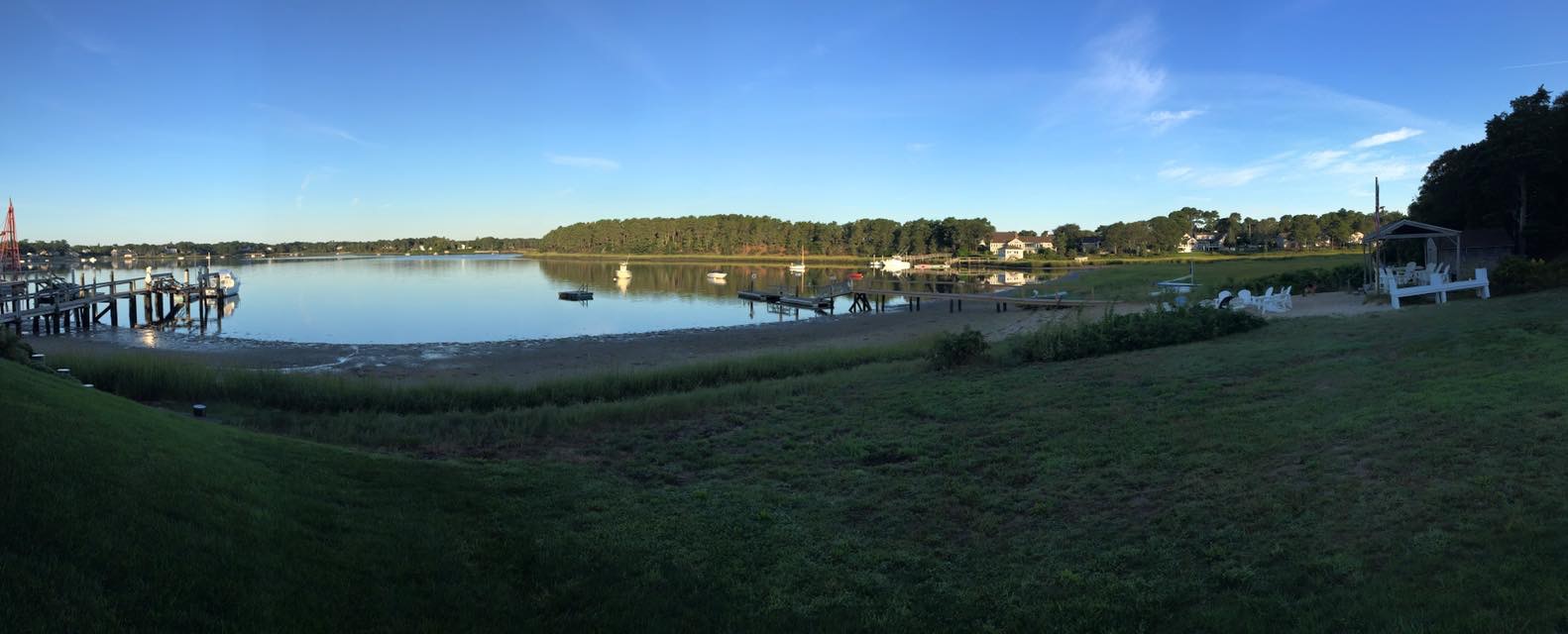 Grand Cove, South Dennis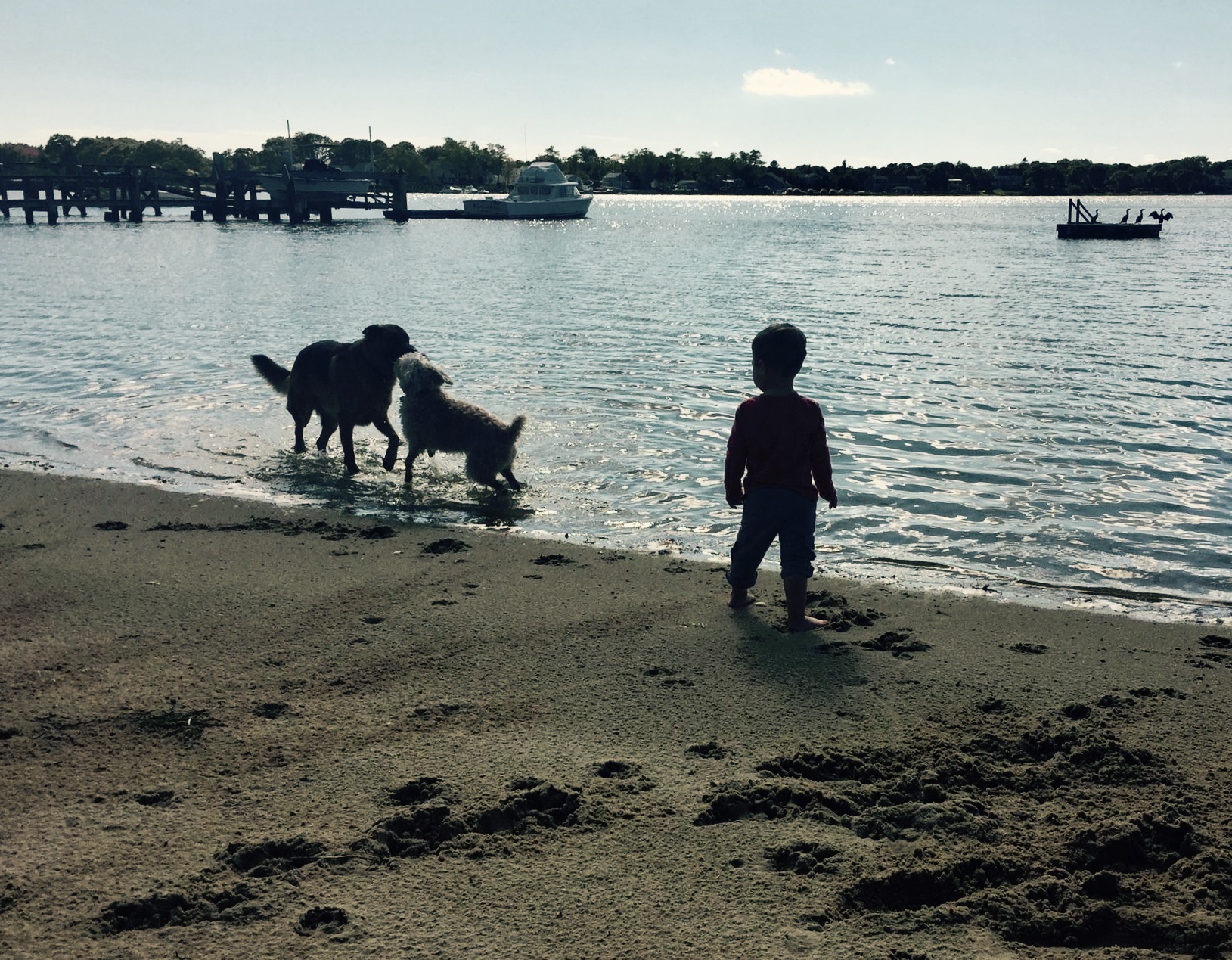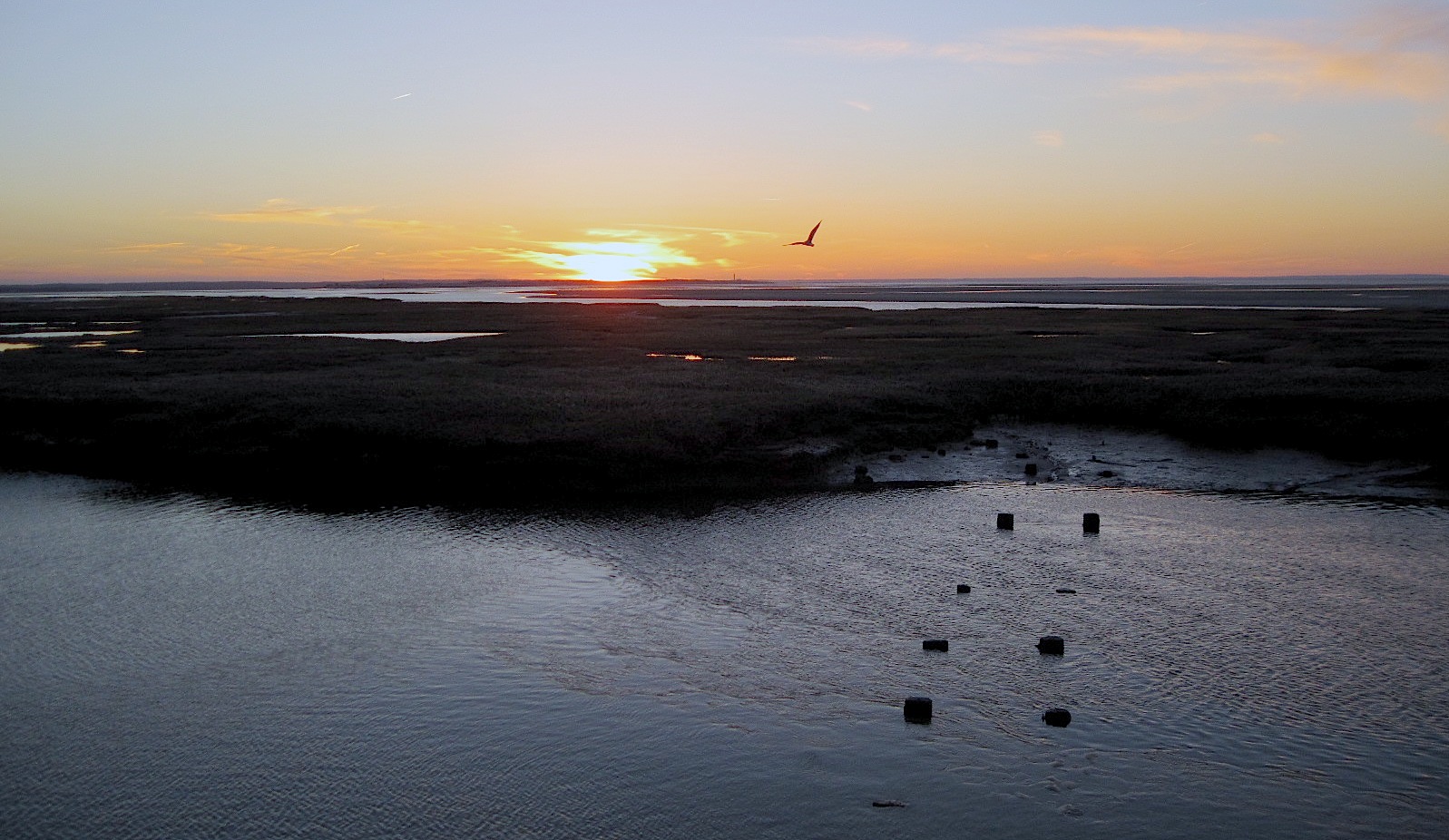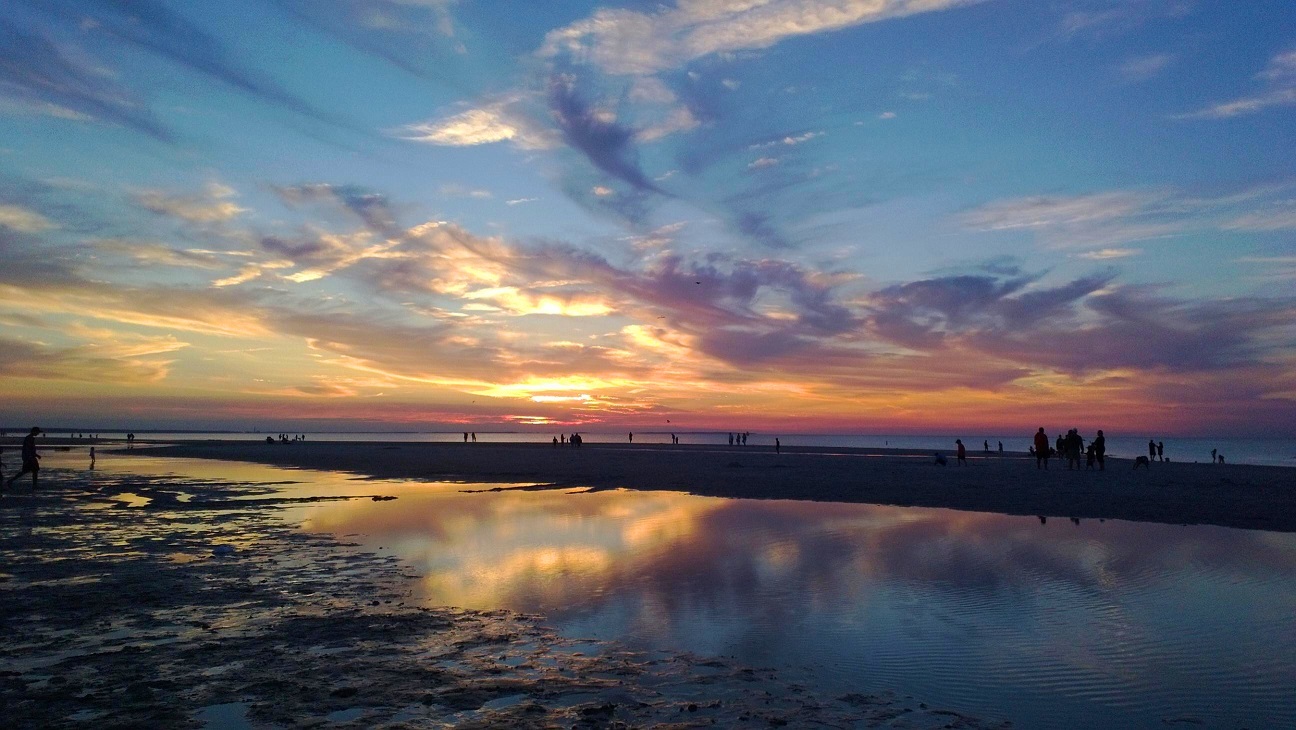 Sunset at Mayflower Beach
Dennis: All American Town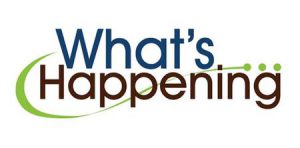 West Dennis Stroll
December 15, 2018 11am-4pm
The West Dennis Holiday Stroll will be held Saturday December 15th. Most events will run 11:00-4:00.
This is the 5th year for the stroll and it will be bigger and better than ever! Held primarily along Main Street (Rt. 28 ) – most retailers and many institutions will participate.Catch a ride on the trolley to visit all of the participating locations along Route 28. Maps will be available showing parking and participating sites.
Participants include (in no particular order)
Holly's Deli will have a Giant Whoopie pie Raffle, Snacks, Cider, and complimentary Chair Massage.
Oasis Massage will be offering free chair massage on-site and a gift certificate raffle. The girl scouts will be out front selling cookies.
A Stitch In Time will have a craft for kids to make a Glitter Pinecone Ornament
Shear Perfection now Beauty and the Beach will have Basket Raffle, Coupons, Santa, Refreshments, and more
Inland Sea Windsurf Co will be offering 50% off all clothing, sunglasses, and more. Meet and greet with Santa from 3-3:45pm!
Dennis Pet Supply will have a possible dog and cat adoptions, giveaways, and Raffles
West Dennis Community Church will have a Christmas Carol sing along and refreshments.
West Dennis Library will have a Cookie Sale, Gingerbread House Raffle, Doll House Display, Holiday Stories read by Mrs.
Claus ,Refreshments, and more
Christmas Tree Shops will have Gift Certificate Raffle!
Cuffy's of Cape Cod will be offering refreshments, Glitter Tattoos, Bake Sale, Toys for Tots, Bead Ornament!
Westies Shoe Outlet will be offering from 11-4pm entire Westies stock 20% off!
Paradise Pizza will be offering Baked Ziti Samples!
Good Friends Cafe will have Breakfast with Santa from 11-12!
I Cannot Live Without Books will have book signings by two local authors: Paul Kemprecos, Author & Andrew Singer!
Three Fins Coffee Roasters will have a raffle!
Lucky Day Clothing will have $25.00 gift card Raffle!
Not Just Beads will have matching bracelets for you and your doll given to the first 25 young strollers.
Jericho House Historical Center aka Captain Baker House will have Christmas Tea, traditional treats and decorations.
Dennis Fire Deparment will be offering Hot Chocolate, Antique Fire Truck on Display, Photo Opportunities !
Cranberry Shores Chorus is a non-profit organization of women of all ages singing a wide variety of music in 4-part a cappella barbershop harmony. They will be singing carols 11-12pm, stopping at Cuffy's, Colonial Plaza, and Inland Sea Windsurf Co.
O'Shea's Olde Inne will have free fried snacks with purchase of a drink, Live Music , Sing along with Kathleen Healy, and Raffles.
Stop by the West Dennis Graded Schoolhouse to make Christmas ornaments, cards, and decorate cookies. Special display of the Dennis Maritime Museum (upstairs) will tell how Dennis Mariners celebrate Christmas in the Orient.
Stop by the Luther Crowell Historic Home for Visit with Santa, House Tour, Refreshments. Ezra H Baker's students have made ornaments to decorate the tree (generously donated by Cape Abilities). Tree lighting will be at Luther Crowell Historic Home at 4pm.
Last minute addition Mermaids on Cape Cod will have 20% off in store during the stroll and have some treats out for all. Plus, free gift wrapping!
Mark your calendar. What a great way to bring the village together and celebrate the season!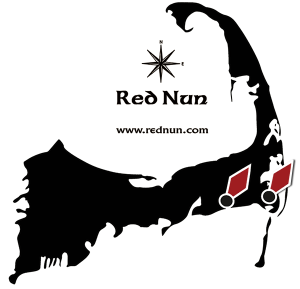 Business After Hours, Red Nun, Dennis Port
January 10, 2019 5:30pm-7:00pm
Join us for Business After Hours, a monthly networking event of the Dennis Chamber.
Complimentary Appetizers from The Red Nun.
Members are FREE.
Non-Members – $10.
Members may invite guests for free
Don't forget your business card for the Fishbowl Raffle!