All American
Town of Dennis
FIREWORKS
Saturday, August 26th

West Dennis Beach
Parking opens at 5PM
Bonfire and Live Music begins at 6PM
Fireworks begin after Dusk
Rain Date: Sunday, August 27
Same place, same time
Help us set off the Fireworks this summer with your donations
Look for T-shirt and Raffle ticket sales at the beach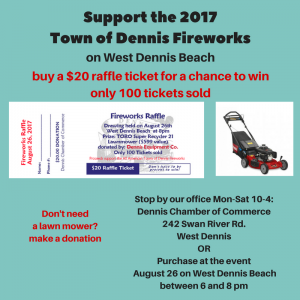 PREMIER SPONSORS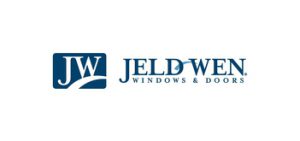 Level 2 SPONSORS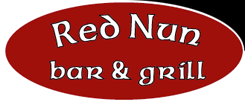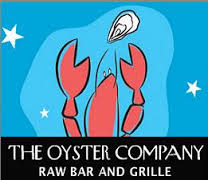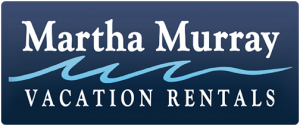 Level 1 SPONSORS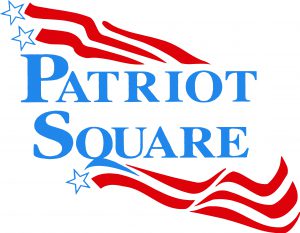 Raffle SPONSOR

Bonfire Sponsor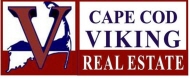 Live Music Sponsor

Generously Sponsored by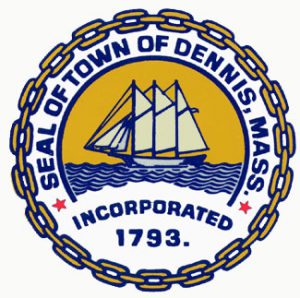 Want to add your logo to the list of companies sponsoring
the All American Town of Dennis Fireworks
Dennis loves Fireworks. And they're back this year,
on a new date, Saturday, August 26th at West Dennis Beach. The festivities begin at 7PM. We look forward to hosting a patriotic celebration of the summer season with our residents, visitors and those who just love fireworks. The Dennis Chamber is asking for your help put them on. We are partnering with the Dennis Tourism Committee who are supporting the fireworks with grant funding. We will also be asking the residents and visitors who enjoy the fireworks, to donate as well. Look for our fundraising raffle and merchandise. But please consider having your company sponsor the fireworks.
These are fireworks for the community, supported by the community. Let's do our part and continue the tradition for years for come.